General Engineering Services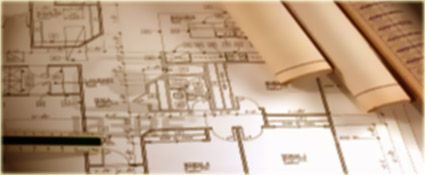 Blue- and Green Building Certificates Tender

Procurement and Site Supervision Contracting

Life-Cycle Cost Analysis

Energy Supply Contracts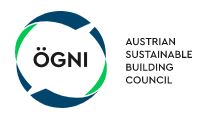 Green and Blue Building Certificates
We are skilled and certified in the trade of auditors (ÖGNI, DGNB). We register projects for certification and submit the necessary documents to the certification commission. We as auditors also instruct builder-owners in how to design and build sustainable buildings and in achieving green building certificates in gold, silver or bronze.
Since 2012, the Austrian Society for Sustainable Real Estate sets (ÖGNI) strong pulse on paradigm shift towards sustainability. The club is an initiative of more than 250 well-known companies, institutions and experts in the construction and real estate industry and has the 3P approach consisting of
Products – Blue or Green Buildings and sustainable building materials
Processes – new processing models, corporate governance, CSR and compliance and risk management, and
Persons who have the necessary knowledge, developed.

Objectives of the action are transparency, professionalization and an international anchoring of the Austrian construction and real estate industry. The club is distinguished from flagship projects of sustainable building with the international DGNB certificate and certified construction and real estate companies in their ethical behavior.
Invitations for tender (RFPs) and construction monitoring
In the role of engineering consultants, en2-Consulting can provide support during the implementation of construction, energy and environmental projects – from the initial planning phase through to the preparation of tender documentation and the selection of bidders as well as in the form of construction monitoring and acceptance procedures.
Contracting
Whether in the form of savings-based or plant contracting, many companies want to focus their financial assets on their core business.
The selection of a funding model for new plant or renovation plans requires an in-depth analysis of the commercial feasibility and return on investment of your energy-based plans as an initial step.
We can also provide support during the drafting and completion of the associated contracts.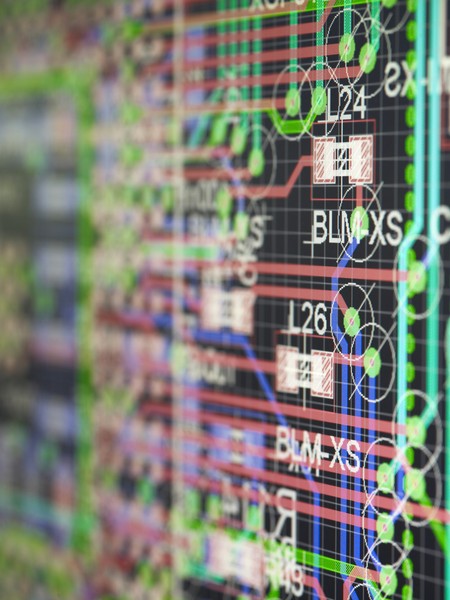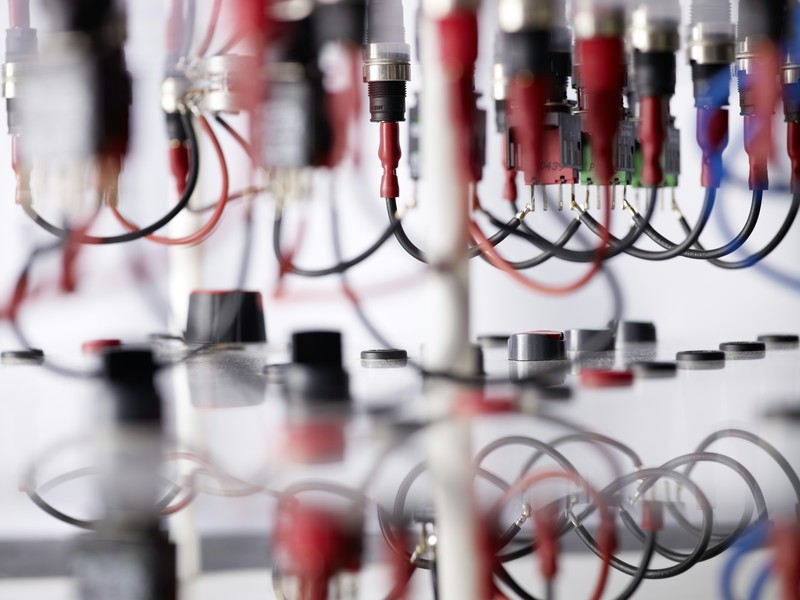 The range of offers available in the deregulated energy market and the associated tariffs are often difficult for non-experts to understand.
When you consider that energy costs often account for a significant portion of the overall costs incurred by companies, tendering processes and price negotiations with energy providers can lead to major cost savings.
en2- Consulting is there to provide support and advice.