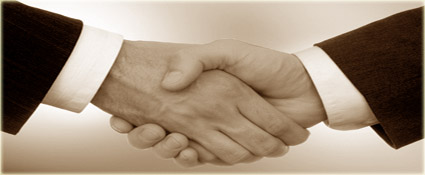 en2-Consulting
en2-Consulting is an engineering office with more than 20 years of experience in the energy industry – particularly in the areas of environmental and resource management, energy generation and supply.
The founder of en2-Consulting – Robert Pfeifer – is registered auditor for energy audits (registered at the Austrian federal ministry of for science, research and economy)  and also co-founder and vice president of VIENNA ENGINEERS; an Austrian association of engineering offices.
                            5

Selected References
Our client reference list includes not only international industrial players but also local businesses and property / facility management companies including:
TÜV Austria GmbH

Energo Rijeka (HR), (consortium: Vienna Engineers)

Millennium City (consortium: Bluesave)

TPA Energie- und Umwelttechnik

MCE Stangl, Frankfurt (D)

OMV AG

Triumph International AG

Quester Baustoffhandel GmbH (consortium: Vienna Engineers)

Kinderfreunde Österreich

ÖJAB (consortium: Vienna Engineers)

Unicredit (Bank Austria)

Donath Immobilienverwaltung GmbH

Frigo Immobilien GmbH

Georeal Immobilien GmbH

Architekt DI Angst

Hausverwaltung Handschur

Semperit AG

GE Jenbacher (Jenbacher Energie)

Verbund

EVA Immobilien

and many others …
The following is a selection of the industries and specialist areas in which we have provided our services:
Steel processing industry (Optimising the electrical power supply and assessing and

…re-dimensioning the pressurised air supply system)

Brickyards (CHP planning and heat recovery)

Glass production (Rotary speed-regulated drives and lighting)

Plastics production (Gas supply and heat recovery)

Chemical industry (In-house power production and emergency supply based on CHP

Expert opinions for existing gas and steam-fired power plants

Thermal renovation of office buildings and production facilities

Renewal of boiler plants and heat recovery

Landfill sites, sewage works and gas from fermentation processes

…Electricity and heat production based on biogas-fired CHP plants

Plant contracting for energy production plants

Energy performance certificates and thermal renovation of residential buildings (retrofit).