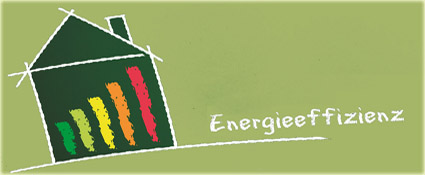 Energy Efficiency for Industry and Business
Energy Efficiency – Energy Audits according to EN 16247, Energy Management Systems according to ISO 50001. Our full-scale energy audits and subsequent implementation …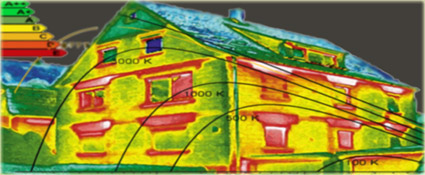 Energy Efficiency for Buildings
Energy Performance Certificates – Retrofit of Buildings. Due to the implementation of the so-called Energy performance certificate Act (EAVG) in compliance with the EU Energy Performance of Buildings …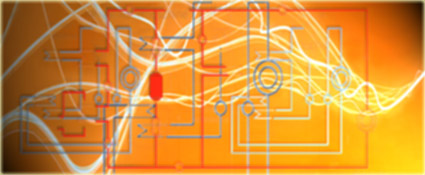 Renewable Energy – CHP, Biogas and PV
Renewable Energy – Cogeneration – Biogas Plants Combined heat and power (CHP) plants based on so-called cogeneration technology represent an efficient and environmentally friendly solution…
We support our clients in achieving the efficient and sustainable use of resources.
The main focuses of our activities are therefore on improving energy efficiency and in promoting greater use of renewable energy resources.
En2-Consulting has wide-ranging experience in the identification and evaluation of steps to increase energy efficiency in numerous different industrial sectors.
This experience enables the experts of En2-Consulting to rapidly identify potential savings, to develop appropriate solutions and to evaluate these in terms of their economic efficiency and feasibility.
Particularly in the use of renewable energy, cogeneration technology based on biogas, landfill gas, sewage gas and gas derived from fermentation processes there is also substantial wide experience. But also in the field of energy efficient buildings, energy performance certificates, retrofit and green- and blue building certificates there is a broad expertise.
We are certified auditors for the assessment of sustainable buildings (ÖGNI and DGNB).